Name is Chilly.

Stuff I like: Penguins, music of varying genres, guinea pigs, cats, technology, money, snow, juicy steak, KFC original recipe, vivid hair colour, Big Ben, the occasional bong, books, warm hats, bad taste jokes, memes, photography, the paranormal.

Stuff I hate: That "Barbra Streisand" song, people who don't have a clue, damp walls and mould, tiny houses, people using my special shampoo as soap.

What I don't want to read: About how you love god (I mean, it's cool and all, but you're dead boring), posts dedicated to your latest knitting creation (unless it's hilarious), anything depressing (your mental health issues/latest suicide attempt are not fun to read about), your to-do list if it's the ONLY thing you post.

What I write about: My daily life, guinea pigs, stuff I want, funny stories about people I used to know, people I obsess over, my husband, things that worry me and things that GREATLY AMUSE ME.

Who should add me? People no younger than 20 and no older than 30. Someone with a good head for gossip. Someone who knows that what I write in my LJ is not necessarily something I would do. Someone who has a random sense of humour and is fun.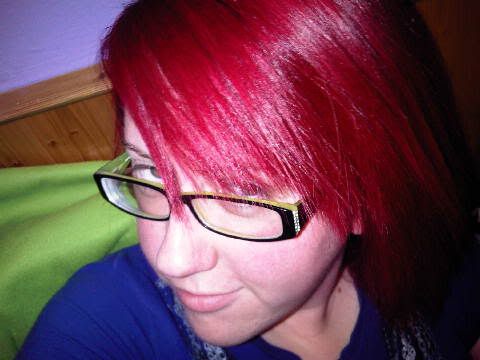 Me



Me and my husband at a wedding reception last weekend.



Our guinea pig